Degree Programmes offered at the University of Vienna
The University of Vienna is one of the most prestiguous and largest universities in Europe and offers a wide range of degree programmes. From education/social sciences, philosoph and religion, history, society, politics and arts over culture, media, mathematics and technology, natural sciences, psychology, health and sports tp languages, economic sciences and law.
This diversity gives students the opportunity to choose an individualised way through their studies that best suits their intereests and abilities.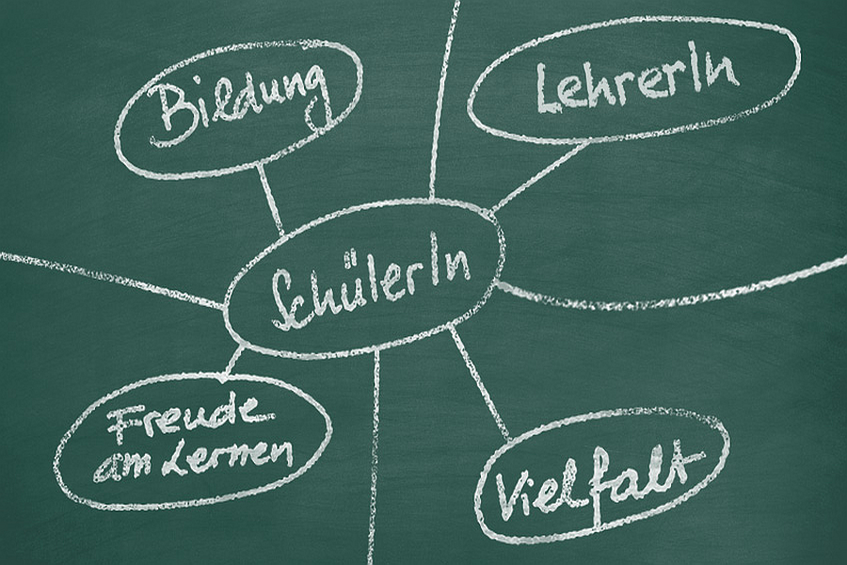 Teacher Education programme
Get to know the University of Vienna