AbsolventInnen erzählen 2 EN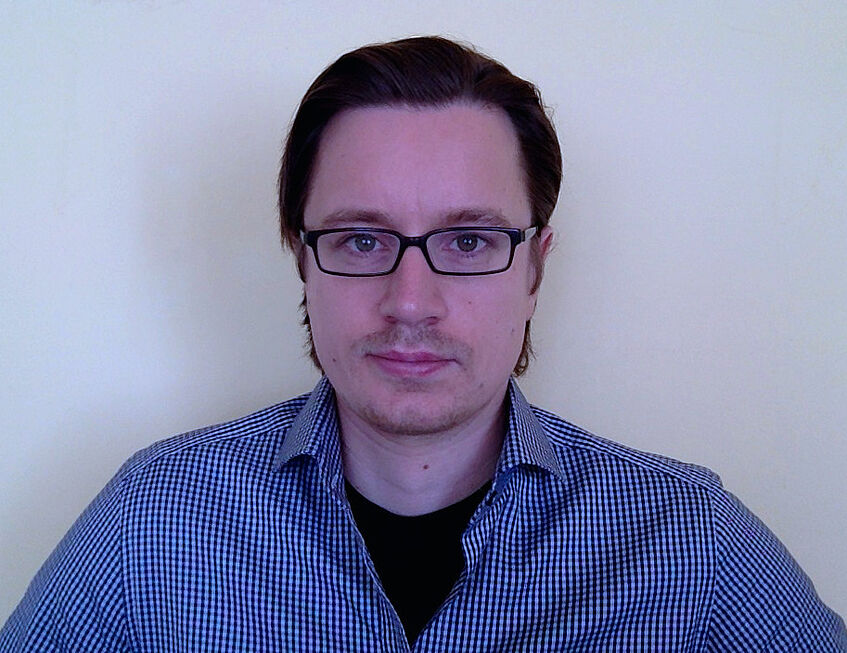 AbsolventInnen erzählen 2 EN
"The master programme Science-Technology-Society enabled me, through a number of high-quality seminars and lectures, to deal with the theoretical foundations and fundamental problems of the emerging field of Science and Technology Studies (STS) in a focused manner, providing an ideal basis for PhD studies abroad. Coming from the field of Communication and Media Studies, I found the focus on the relationship between technology and society thematically inspiring and important in terms of issues relating to democracy and governance.
Courses such as 'Grant Writing and Project Management' or 'Scientific Practice and Knowledge Management' introduce the key skills of our contemporary knowledge society. The master programme not only conveys the fundamental 'tools' of modern knowledge work, which are also useful beyond the academic realm, but offers a superb introduction to a research field that is gaining more and more importance. Working within the scheduled time limit, dialogue ability and presentation skills are further qualifications that are supported and developed during the study programme. Furthermore, the international focus of this master programme taught entirely in English permitted me to refine my verbal and written skills in this language.
In my opinion, the study programme also stands out due to the following aspects: 1) dedicated teachers who prepare their lectures in an exemplary manner, give continuous feedback and show genuine interest in the intellectual and professional development of their students; 2) a fascinating interdisciplinary and international study and research environment for students and (visiting) professors alike; 3) a professional and motivating study and work setting which profits from a close interrelation of (top-level) research and teaching and enables a critical-reflexive engagement with complex sociotechnical and technoscientific topics."
- Gernot Rieder, Bakk.phil. BA MA