Science-Technology-Society
Focus Point: Master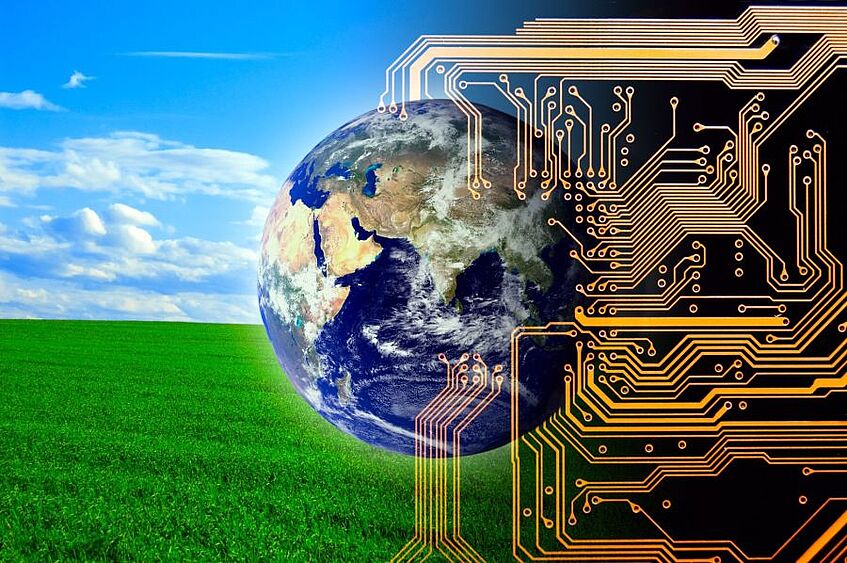 Knowledge and technologies are deeply intertwined with the ways we live in the world. How we communicate, move, work and care for our health – all this is constantly changing through new scientific and technological options. However, new techno-scientific possibilities also challenge existing value structures and ways of living, which leads to societal debates about risks, ethics and social justice.
Master of Arts
Degree Programme Code: 066 906
4 semesters / 120 ECTS credits
Language: English
At the same time, science and technology are not untouched by the societal environment they are part of. Socio-economic expectations and broader imaginaries of techno-scientific futures are part and parcel of contemporary research cultures, and influence how knowledge is produced and innovations are made.

Understanding these complex relations of science, technology and society is crucial in the world of today. The master programme Science-Technology-Society offers a unique opportunity to acquire expertise in this Domain.
Study Overview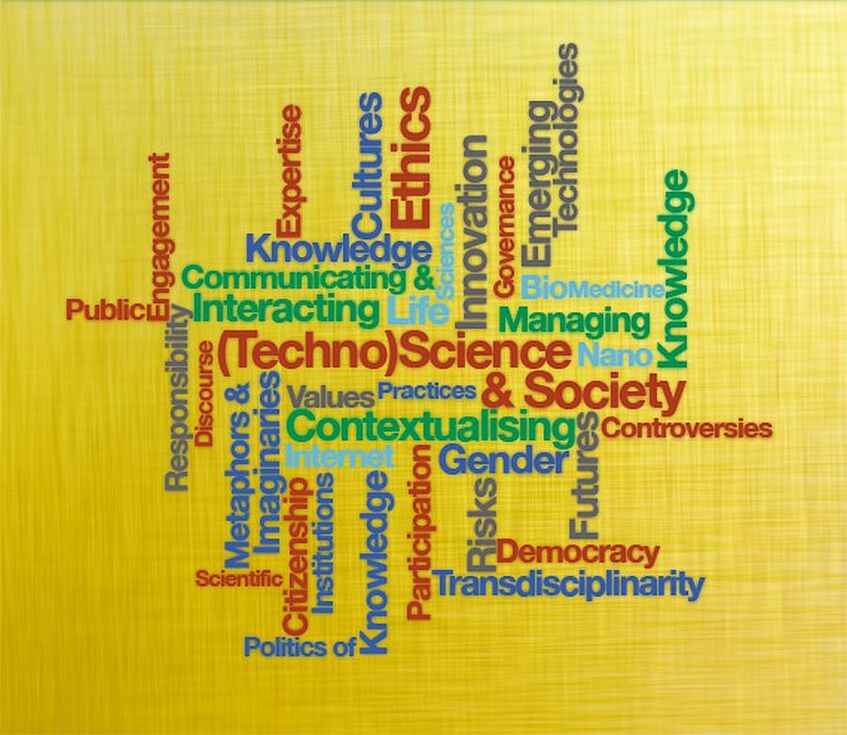 Study Overview
The MA Science-Technology-Society trains students to contribute to a research based critical understanding of the ever more important relations of science, technology and society. Central elements of the programme profile are a) a strong research orientation, b) internationality both in the scope of teaching as well as in the background of the students, c) a clear social science approach with a dedicated openness to the heterogeneous disciplinary backgrounds of its students and d) a focus on complementary skills vital in today's academic and knowledge work contexts.
In its respective specialisations, the MA in Science-Technology-Society provides a comprehensive and critical approach to analysing
(1) how (techno)sciences and society communicate and interact;
(2) the cultures and contexts in which knowledge and innovations are produced and used;
(3) how politics frames and is framed by science and technology.
The MA Science-Technology-Society was established in 2009 and is a two-year English language programme. The number of students admitted is limited per academic year.
Techers' Opinion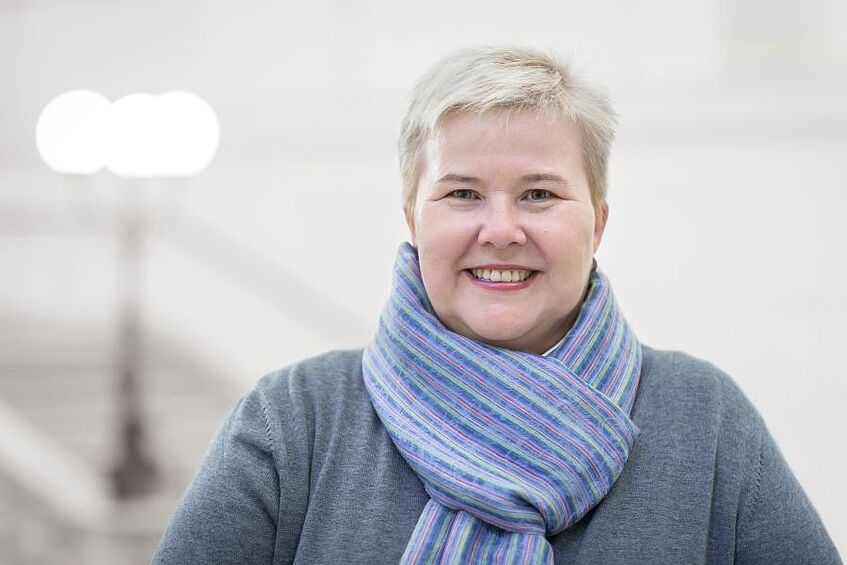 "We are looking for open-minded and dedicated students ready to engage with the complex relationships between science, technology and society. The master programme has a clear international and interdisciplinary orientation. We hence strongly encourage the participation of students from different cultural backgrounds, as well as from different disciplines – ranging from the social sciences to the humanities, the natural sciences and engineering."
- Prof. Dr. Ulrike Felt, professor for science and technology studies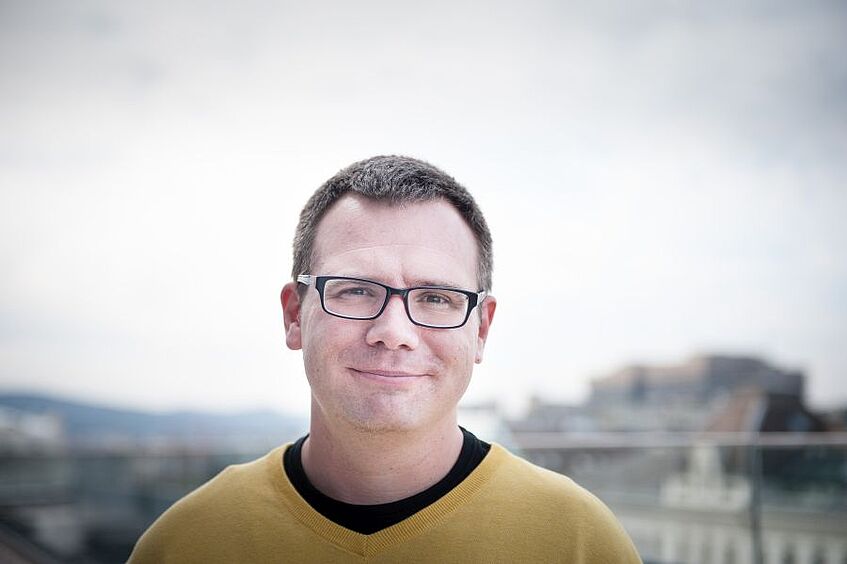 "In a time in which higher education is becoming more and more massified and anonymous, it's a privilege to work with a reasonably sized group of motivated students from very different backgrounds, in a context which allows teachers to engage with students' individual experiences, profiles and development – and be challenged by them."
- Dr. Maximilian Fochler, director of the study programme
Students' opinion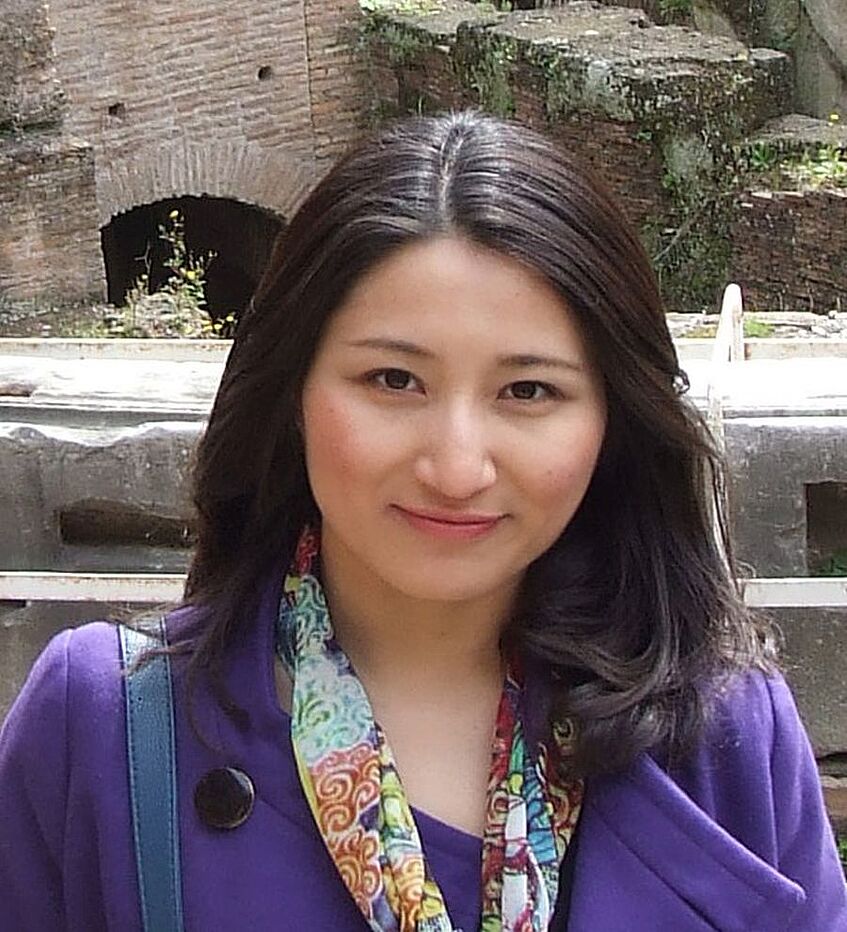 "The master programme Science-Technology-Society at the University of Vienna has been an incredibly rewarding experience for me. The programme nicely integrates empirical work and theoretical reflection, thus providing me with a comprehensive insight into today's society, whose development is intimately entangled with science and technology. Moreover, the programme's focus to develop students' ability to manage projects by themselves impels me to grow in many other areas such as presentation and interpersonal skills. The broad structure of the programme appeals to me very much for it covers a diverse range of subjects and knowledge that cater to today's job market. And importantly, the truly international environment in the STS department opens up a diverse and cooperative space for each student, which makes it an additional gift to study here!"
- Xingfei Zhong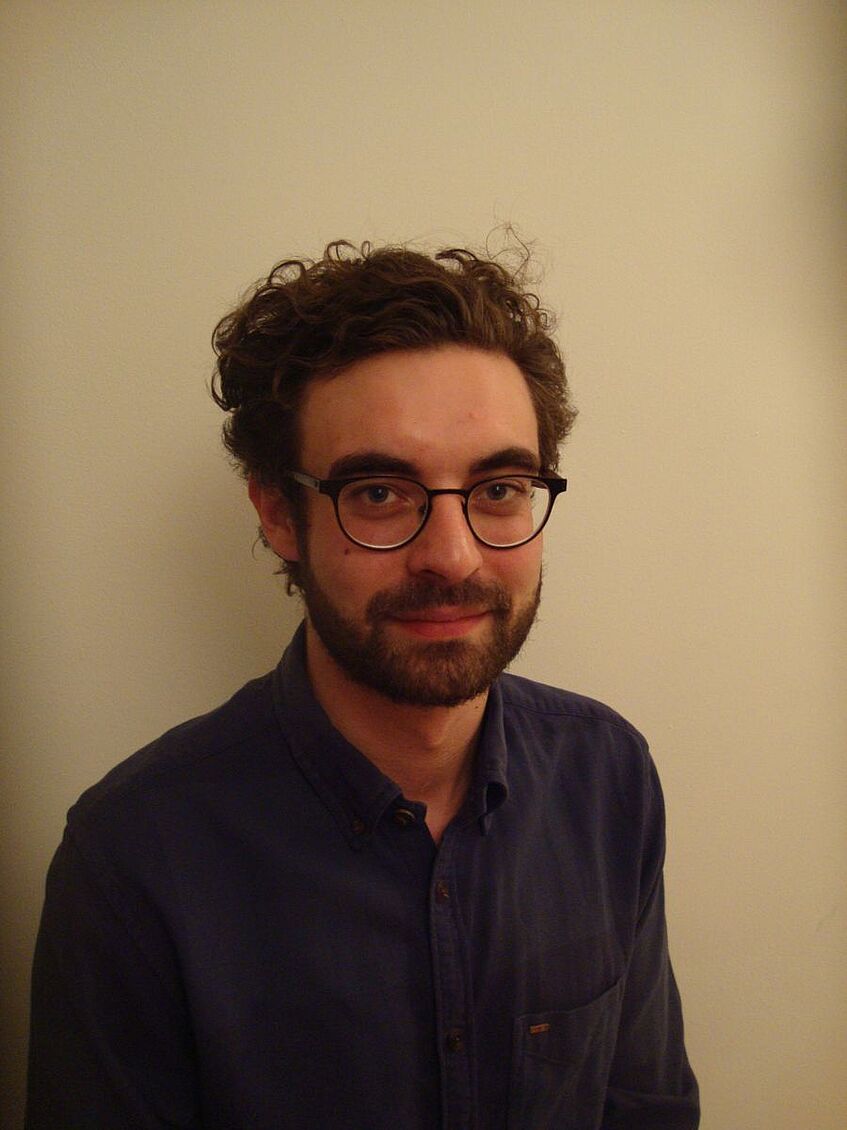 "Initially, I got interested in topics related to science and technology during my bachelor degree in Sociology at the University of Vienna. The decision to attend the master programme Science-Technology-Society was clear after I had the chance to gain work experience in fields in which the generation of knowledge as well as new technological developments are important.
Appealing to me was that this programme focuses on issues regarding the production of knowledge in our contemporary society and raises questions on how performing research can be understood as a social activity. As emphasis is placed on science and technology studies' heterogeneous theories and methods as well as their use in practice, this enables students to approach the topic of knowledge production from various directions. The different fields and examples analysed in this context range from ethnographic studies of laboratories to investigations dealing with the emergence of new areas of research. Therefore, I was able to develop an individual research interest and improve my skills necessary to carry out case studies on my own.
The strength of this master programme is the combination of a well-structured introduction period, which familiarised me with the complex connections between science, technology and society, and the possibility to later participate in specific seminars, according to one's own interests. International lecturers and students with different backgrounds are brought together, which is another advantage of this programme as it enriches the discussions when various viewpoints meet."
- Bernhard Böhm, Bakk.phil.
Admission/Entrance Examination
The number of students attaining this master programme is limited to 30 per year.
The course of study begins each year in the winter semester (beginning: 1 October).
The application period for the academic year 2019/20 runs from 1 March to 30 April 2019.
If you have further questions about the admission/application process, please contact: master.sts

@

univie.ac.at
After Graduation
Students of the MA Science-Technology-Society
acquire the sensitivity to recognise the multi-dimensionality of current technoscientific challenges;
enhance their ability to approach complex problems both systematically and imaginatively;
gain the expertise to recognise the social and ethical dimensions of science and technology;
develop their capacity to position themselves in the face of necessarily complex and incomplete information;
learn to communicate issues related to science, technology and society.
These abilities prepare students for work in a range of different contexts at the interfaces of science, technology and society. The alumni of the programme are well trained to pursue an academic career in the context of PhD programmes in Austria and internationally. They will also find good employment opportunities in science communication, in national and international institutions specialised on funding, governing and managing research and technology, and in companies or NGOs, which need to take decisions related to science, technology and society in rapidly changing contexts.
What Alumni of the programme say ...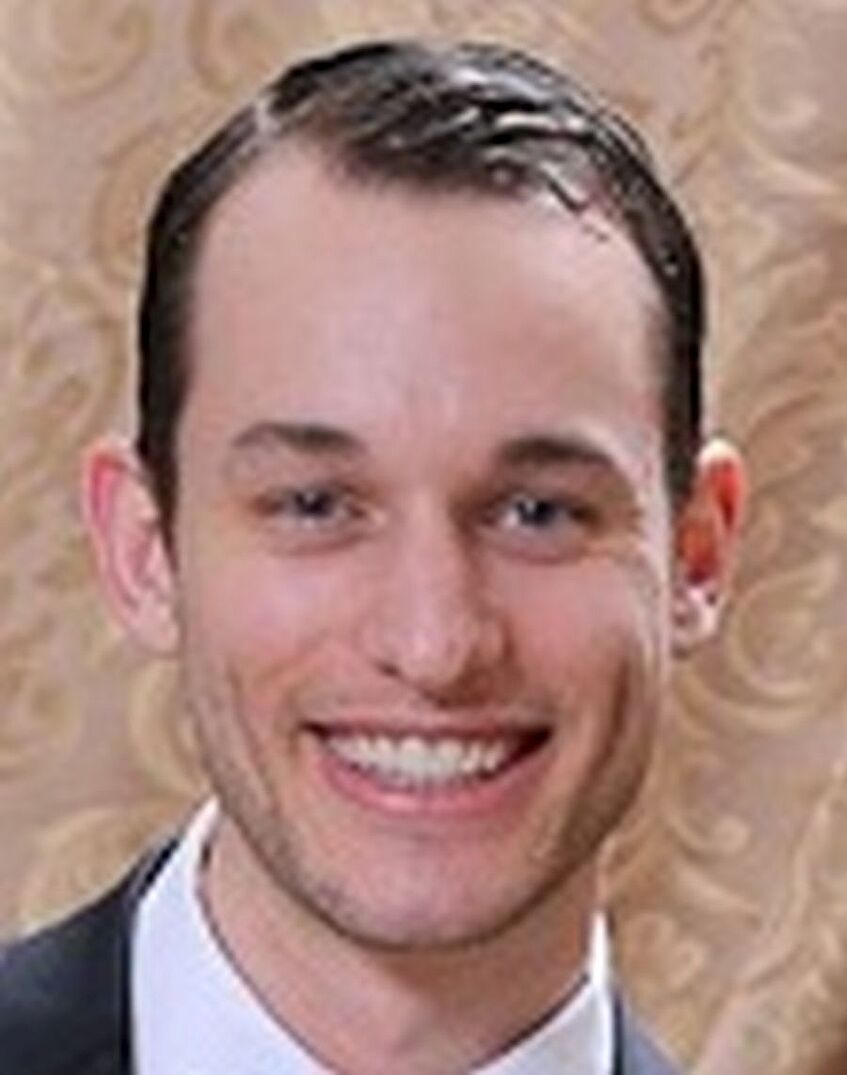 "Following my studies in Science-Technology-Society (STS), I will attempt to move into an international organisation or an academic institution, perhaps one day attaining a professorial or management level position. I feel it is the responsibility of intellectuals to find pragmatic uses of academic knowledge in order to enhance the development of our societies.
The fundamentals of science and technology as a social practice as well as the particular attention devoted to risk communication will provide a solid base towards progress in these organisations. As such, knowledge I acquired within the STS master programme applies directly to my current position within the International Atomic Energy Agency (IAEA), where I focus on the psychosocial consequences of the Fukushima-Daiichi Nuclear Disaster. In particular, STS provides a means of stabilising government decisions during a nuclear emergency by increasing the ability to communicate important knowledge during a crisis. An affinity for science and technology and its burgeoning influence on our societies initially drew me to this programme, and I continue to feel that the impacts of science and technology require more investigation as their joint capacity grows.
Within the programme itself, I particularly enjoyed the small, intimate educational environment provided by the faculty. I found this allowed a greater degree of interaction and freedom between students and teachers alike; a rarity in higher education."
- Ryan Crowder, MA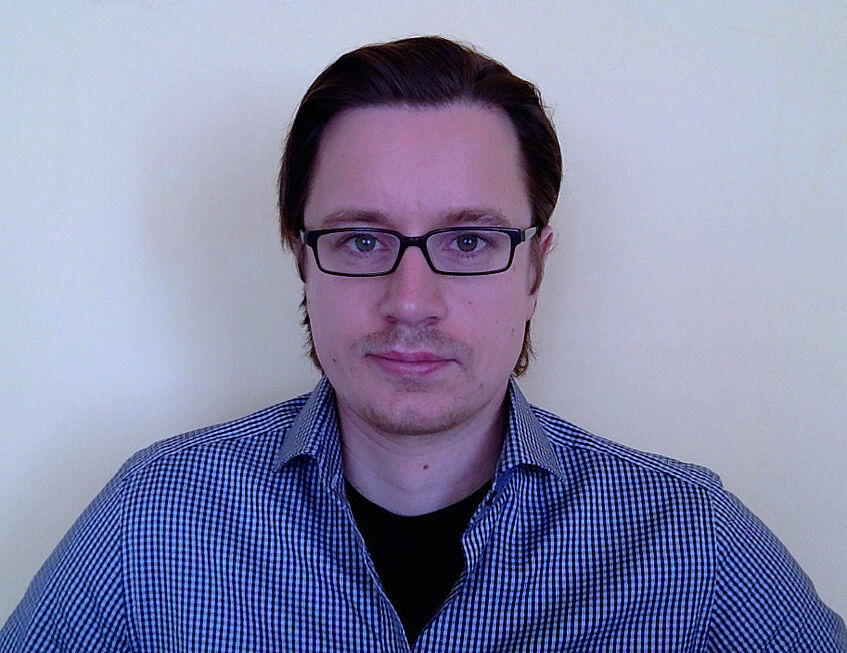 "The master programme Science-Technology-Society enabled me, through a number of high-quality seminars and lectures, to deal with the theoretical foundations and fundamental problems of the emerging field of Science and Technology Studies (STS) in a focused manner, providing an ideal basis for PhD studies abroad. Coming from the field of Communication and Media Studies, I found the focus on the relationship between technology and society thematically inspiring and important in terms of issues relating to democracy and governance.
Courses such as 'Grant Writing and Project Management' or 'Scientific Practice and Knowledge Management' introduce the key skills of our contemporary knowledge society. The master programme not only conveys the fundamental 'tools' of modern knowledge work, which are also useful beyond the academic realm, but offers a superb introduction to a research field that is gaining more and more importance. Working within the scheduled time limit, dialogue ability and presentation skills are further qualifications that are supported and developed during the study programme. Furthermore, the international focus of this master programme taught entirely in English permitted me to refine my verbal and written skills in this language.
In my opinion, the study programme also stands out due to the following aspects: 1) dedicated teachers who prepare their lectures in an exemplary manner, give continuous feedback and show genuine interest in the intellectual and professional development of their students; 2) a fascinating interdisciplinary and international study and research environment for students and (visiting) professors alike; 3) a professional and motivating study and work setting which profits from a close interrelation of (top-level) research and teaching and enables a critical-reflexive engagement with complex sociotechnical and technoscientific topics."
- Gernot Rieder, Bakk.phil. BA MA
Contact
If you have further questions about the degree programme or the application/admission process, please contact: master.sts@univie.ac.at