Who can help me with ...?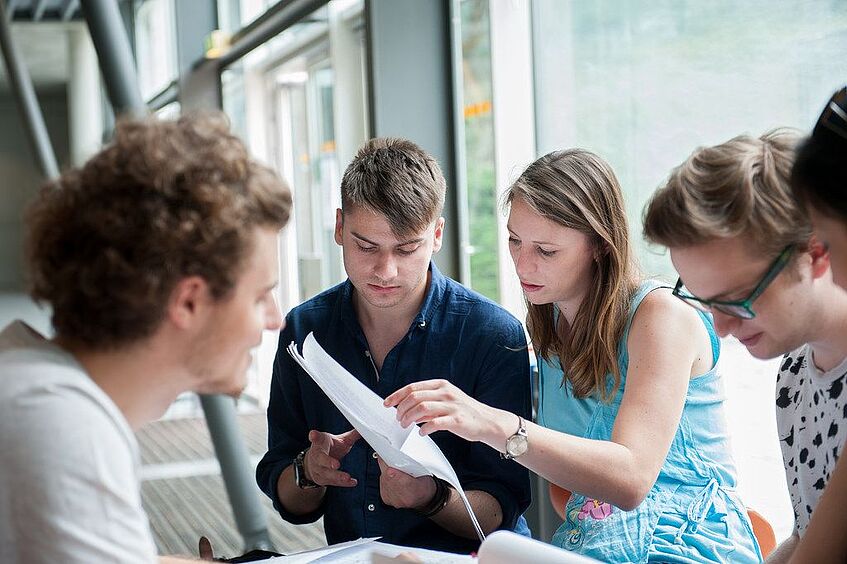 Numerous information and counselling centres support and help pupils and students with the choice of their degree programme and career, the start of their studies, financial matters and questions regarding their studies.
The service unit Teaching Affairs and Student Services regularly offers info presentations on topics related to the admission procedure at the University of Vienna. Upcoming dates can be found on slw.univie.ac.at/en/ below "Our next events".
Furthermore, you can find the most important information on topics such as entrance examinations, admission to a degree programme, university entrance qualification examination ("Studienberechtigungsprüfung"), accessible studying, etc. online at: studying.univie.ac.at
Questions on the admission procedure?